ABOUT HI PROFILE
PHOTOGRAPHY FOR SPORTS TEAMS, ATHLETES, CLUBS & SCHOOLS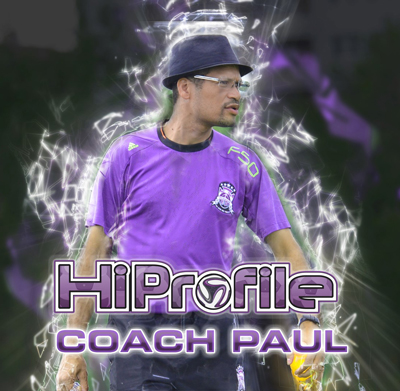 Hi Profile is a multimedia and marketing digital service agency involved in many aspects of the development, deployment, and maintenance of multimedia and technology projects including, mobile, interactive-media, customized web development, print and graphic design solutions. Hi Profile is more than a company, it is a "STATE OF MIND!" It is a way of being; A way of conducting one's self in life and business affairs

What makes Hi Profile Sportraits and Sports Marketing Different?
As a Professional Marketing Executive, Photographer, Videographer, Sports Information Director, Athlete, Player, Referee, Mentor and Coach I understand sports , sports portraits and the marketing of sports.

As a Sports Information Director (SID) in the Ontario College Athletic Association (OCAA) I have had to create and manage all of the marketing, communication, and public relations that goes along with soprts. I know what it takes to market sports. I have worked in Sports Photography, Videography, Post Production, for years. I have also taught and trained students in the art of photography and many other disciplines. Hi Profile has created a special proces to produce a personalized customized one-of-a-kind images that are a work of art. Our combination of digital Artistry, quality, cost effectiveness, and service is world class second to none.